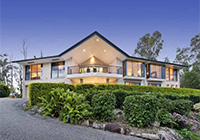 "As you know our home had been on the market for many months but as you are aware with little success. Following on from our initial chat with you my wife and I were immediately impressed with the way you seemed to look at our situation and find solutions where others had just found problems. Following on from there we did exactly as you recommended and had our property sold within a couple of weeks. We cannot thank you enough and wish you and your staff all the best in the future."
GRAHAM & LYNETTE B.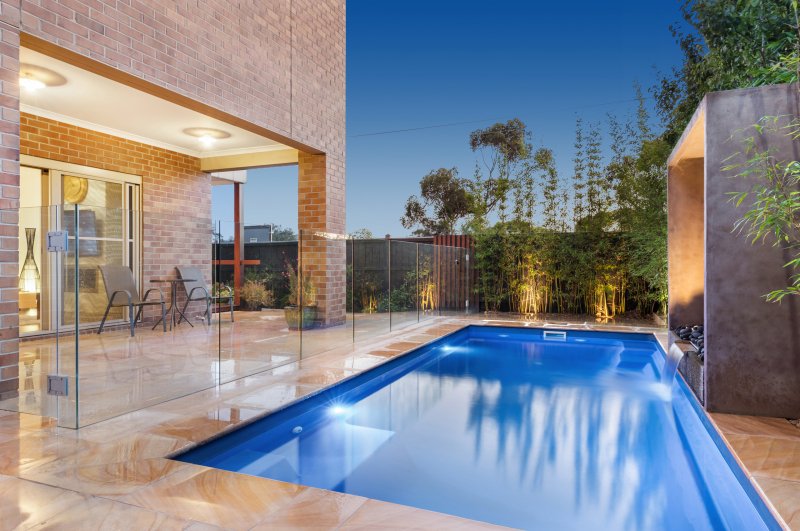 "After more than 12 months on the market without any real success with 3 different local real estate agents we simply could not understand why they had not sold our property. Adam's flyer came at the right moment. My first conversation with him convinced me that he would be able to help myself & my wife finally get our home sold. His advice was fantastic & we sold confidently and promptly after following his recommendations. We are extremely happy to recommend his services. Keep up the good work Adam."
JEFF & VERONICA U.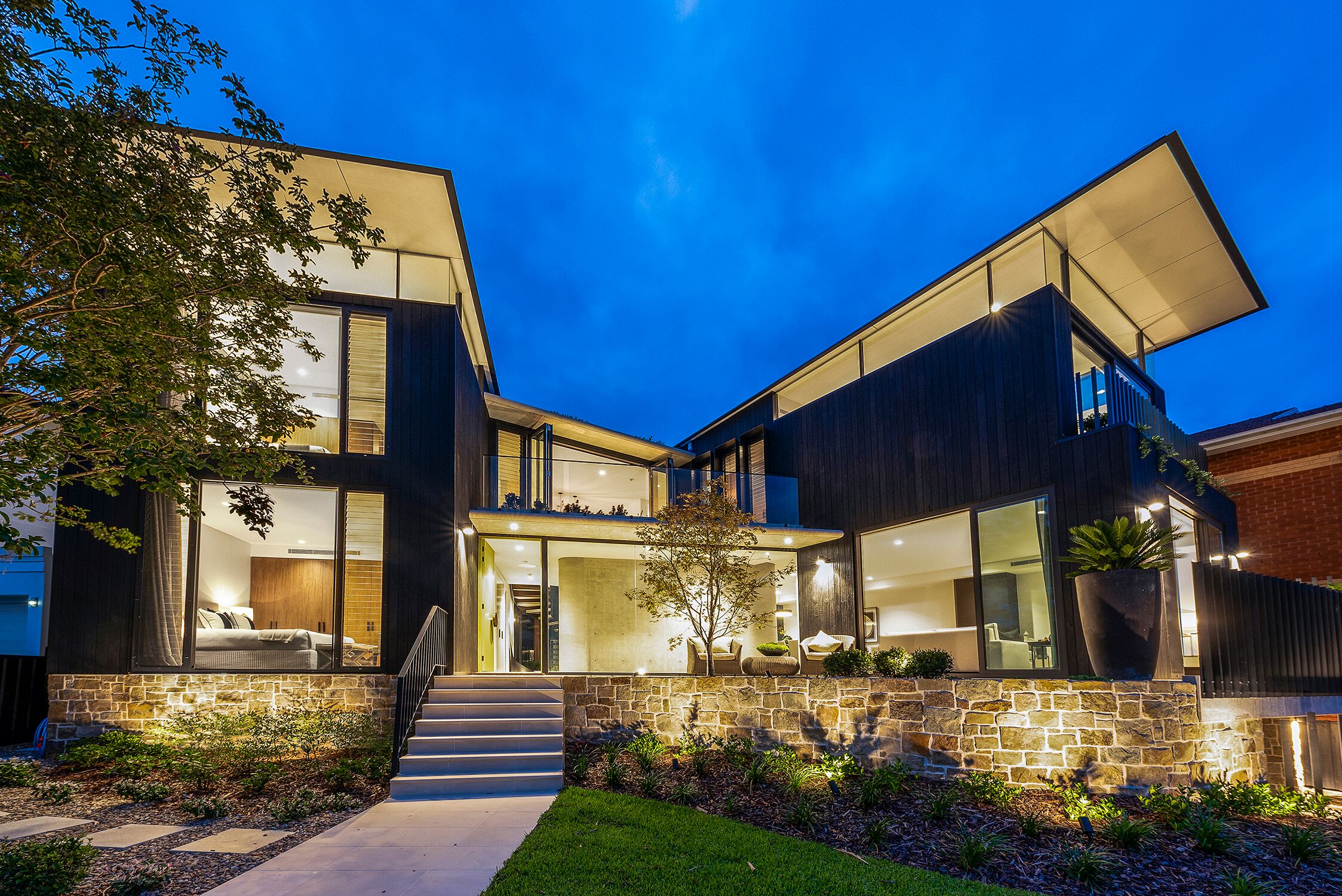 "We initially embarked on an auction campaign with a reputable local agent that cost us more than $25,000. The auction failed dismally & the agent was then not able to elicit one further offer over the next 4 months. Then it was Adam Furlonger and RPSA to the rescue. We received Adam's letter in the post and after getting his advice we had 3 offers on our property by the end of the following week & with Adam's expert guidance the property was sold the week after. We were over the moon with the result."
ANN F.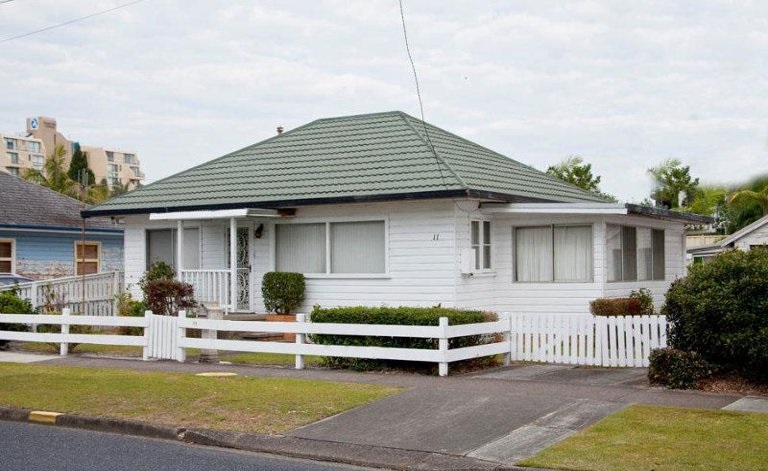 "Selling my late Mother's home was unfortunately not going terribly well. We had done everything the real estate agent had told us to do but unfortunately we still couldn't get anybody interested at the price that we genuinely thought the home was worth. Just as we were about to give up we got Adam Furlonger from RPSA to help us & much to our delight & great relief we got the result we needed very soon thereafter. My husband & I will definitely be contacting you again when we eventually sell our own home."
KEN & MARGARET H.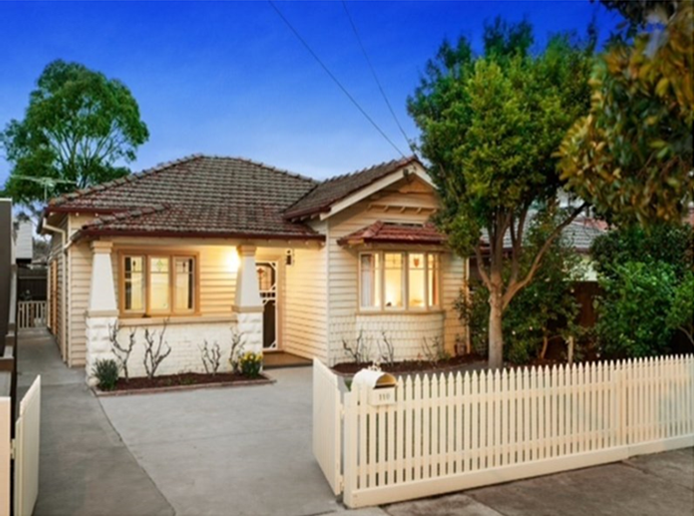 "With everyone's houses selling around us and ours seemingly going nowhere we didn't know where to turn. Your recommendations helped us to pinpoint the specific changes we needed to make to get our home sold. Your advice on all areas of our sale proved to be simple and effective and ultimately got the result you promised. We hope to use your services again whenever the situation allows & would not hesitate to recommend your services to anybody we know that is selling their home in the future."
ROB & REBECCA W.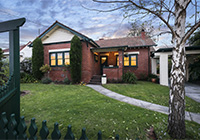 "As you know we had spent thousands auctioning our house for an extremely disappointing result of absolutely no bids. Following that we received absolutely no offers in over 6 weeks. It was at that stage we heard about your services & decided to give you a call and knew immediately we would be in good hands. We sold for a price that we were very happy with after only 3 weekends & can't thank you enough for your assistance in the sale of our property and enabling us to move on to the next chapter of our lives."
CAROLINE C.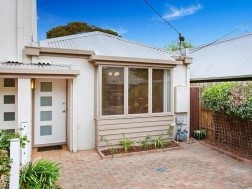 "To say that you assisted in the process of selling my house is putting it mildly. I think I can safely say that without you I would still be trying to achieve a sale. Your attention to detail, professional approach and completely different ways of looking at many aspects of the sale were exceptional. Adam, I can't express enough what an outstanding job you did in turning the sale around & just in time to allow me to purchase a house I had been interested in for many weeks."
PAMELA K.